Giejo Magazine is a professional platform that covers a wide range of topics, including business, fitness, health, travel, lifestyle, and technology. Our primary goal is to provide exciting and engaging content you will thoroughly enjoy. We understand the importance of delivering high-quality information and strive to meet your expectations.
In the realm of business, Giejo Magazine offers insights into various industries, business strategies, and success stories. Whether you're an aspiring entrepreneur or a seasoned professional, our articles will provide valuable knowledge and inspiration to help you thrive in the competitive business world.
Regarding fitness and health, Giejo Magazine is dedicated to promoting a healthy lifestyle. We offer tips, advice, and expert opinions on exercise routines, nutrition, and well-being. Our goal is to empower you to take control of your health and make informed decisions to achieve your fitness goals.
Travel is another passion of ours at Giejo Magazine. We provide travel guides, destination spotlights, and insider tips to help you plan your next adventure. Whether you're looking for a relaxing beach getaway or an adrenaline-fueled hiking expedition, our travel content will inspire and assist you in creating unforgettable memories.
Lifestyle is an integral part of our platform, and we aim to bring you content that enriches your day-to-day life. From fashion and beauty to home decor and personal development, Giejo Magazine covers various lifestyle topics. Our articles inspire practical advice and fresh perspectives to help you enhance your lifestyle choices.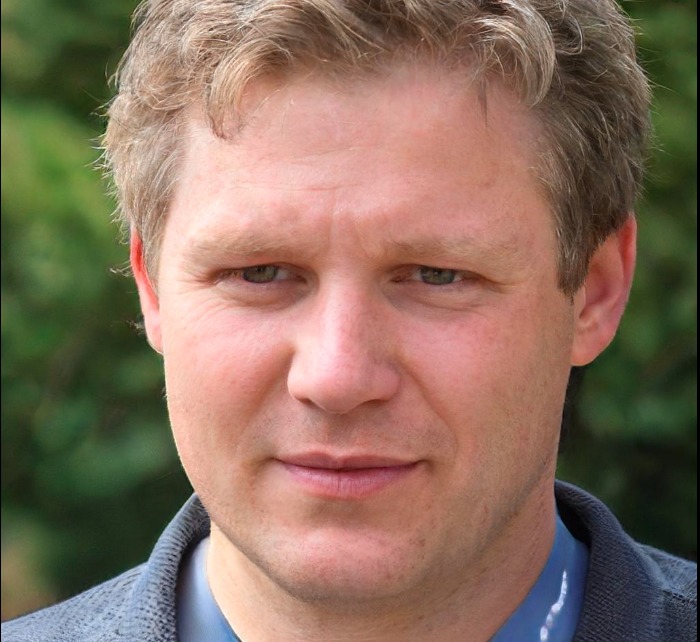 Michael H. Paquette is the Founder of Giejo Magazine. He's been a professional Journalist and blogger for many years on a variety of topics including business, fitness, health, travel, lifestyle, and technology. With his expertise and informative content, readers can gain valuable insights and stay informed in these diverse areas