There are different types of solutions in the market offered to business owners. If you are looking for the most ideal innovation for your company, you probably compare options that would make your business act faster and more efficiently. Do you run an enterprise in the Kingdom of Saudi Arabia? Learn about the optimal solutions delivered by Infinite.
Who are we?
Infinite IT Solutions is a company established in 2002. It consists of IT and data automation specialists who enhance key business processes in the United Arab Emirates. If you want to obtain more information, access infinite-b2b.com/ae and check what solutions can be offered for your business. Infinite is a many prize-winner, including Business Gazelle and Quality International in 2007. Check its wide range of offers and choose the solutions that best suit your company.
E-invoicing in KSA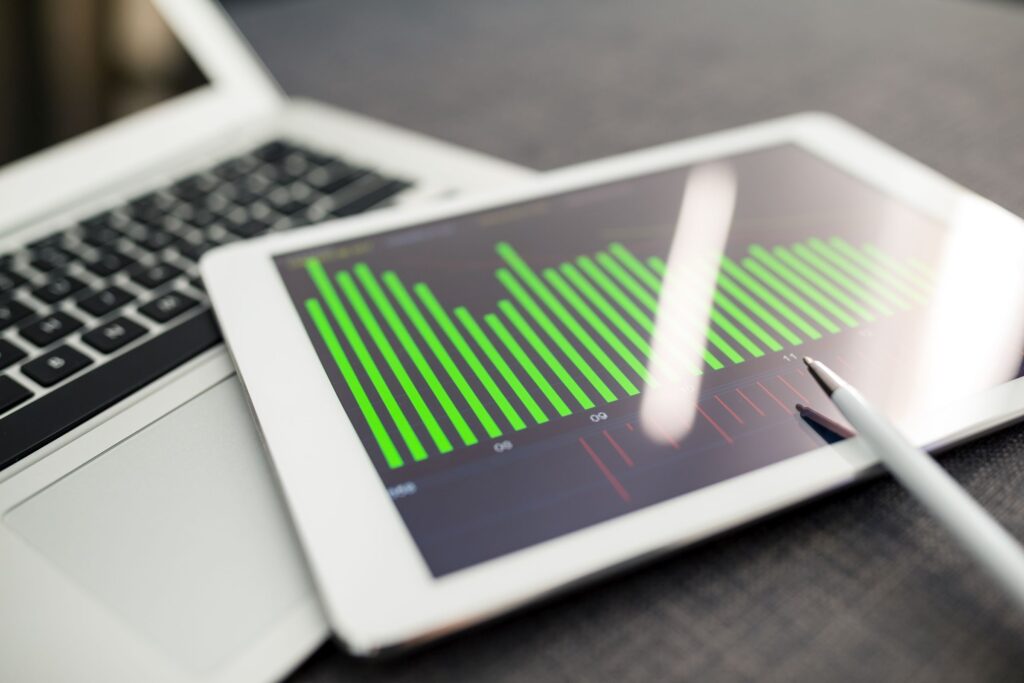 The Zakat, Tax and Customs Authority, mostly known as ZATCA, officially announced for e-invoicing to be mandatory in KSA since December 2021. Therefore, the invoicing process called FATOORAH has been imposed to each taxable person that is a legal resident of the Kingdom of Saudi Arabia. According to ZATCA's regulations, e-invoicing solutions must be accessible online and must comply with security requirements in the country.
Infinite offers an e-Invoicing Suite that guarantees fast and secure data exchange, which helps reduce operational costs and promotes efficiency during everyday use. It is a powerful tool that streamlines the invoicing process and is fully compliant with the latest ZATCA regulations.
E-archive Suite
Storing paper documents might be a burdensome responsibility that requires another pair of hands to work and some extra money spent on filing, rental, and electricity fees. E-archive Suite is another great solution offered by Infinite, serving as a supplement of the e-invoicing suite and other data automation platforms. With e-archive suite, a physical storage area is no longer needed. Moreover, you get instant access to all gathered documents, where you can easily find any invoice or document you want. It is a cost-effective solution that will surely help manage your business more efficiently.
E-Sign Suite
With ZATCA's regulations, there is no other way to run a business – but digitally. This being said, Electronic signature will make your work responsibilities much easier to deal with. Say no to manual document signing, paper waste and printer service costs. E-Sign Suite is an ideal solution not just for companies working remotely, but anyone who wants to boost transactions and reduce operational costs. With this suite you can sign every document – invoices, contracts, sales offers, registration documents, agreements and many more. Get rid of heaps of documents on your desk and sign your business papers electronically.
For Dubai enterprises
Infinite IT Solutions specializes in business processes that take place every day in Dubai companies. If you want to significantly reduce operating costs and technically improve the processes in your enterprise, choose a solution that is tailored to your needs and make a difference in the business world.