China's internet censorship and surveillance policies are extensive, making a VPN an essential tool for any traveler. This in-depth guide will explain what a VPN is, why it's so important in China, and give recommendations on the best VPNs to use when visiting the country.
What is a VPN and How Does it Work?
A Virtual Private Network (VPN) allows you to access the internet through an encrypted private tunnel. By connecting to a server in another country, you can bypass geographic restrictions and censorship.
When you use a VPN in China, your internet traffic is routed through an overseas server, giving you access to websites and apps blocked within China's borders. This allows you to access your favorite social media sites, messaging apps, news outlets and more.
VPNs encrypt your data, hiding your browsing activities from your internet service provider (ISP) and the Chinese authorities. This prevents the tracking and logging of your online activities.
Why You Absolutely Need a VPN in China
China operates the world's most sophisticated and extensive internet censorship and surveillance regime. Many common sites and apps are completely blocked, including:
Social media like Facebook, Instagram, Twitter, YouTube
Messaging services like WhatsApp, Line, Telegram
News outlets like BBC, New York Times, Wall Street Journal
Productivity tools like Gmail, Google Drive, Slack
Without a VPN, you will not have access to these essential sites and apps. But a VPN allows you to bypass the Great Firewall and use the internet freely.
The authorities also monitor and log internet activity. Visitors have reportedly been questioned for accessing censored content. With a VPN, you can browse the web privately without fear of scrutiny.
VPNs also provide security against wi-fi threats. Public networks in China are often unsafe, but a VPN encrypts your data to keep it secure.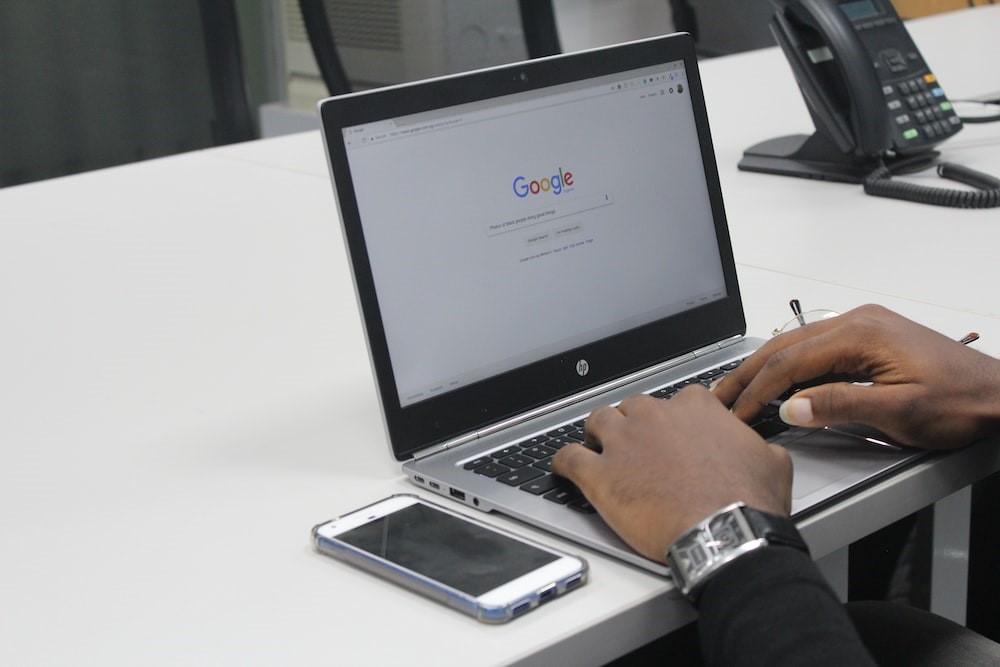 Tips for Choosing the Best VPN for China
With so many VPN services out there, how do you choose one that will work reliably in China? Here are the key factors to consider:
Proven to work in China: Many VPNs end up getting blocked, so choose one with a track record of working reliably in China. Ask other travelers for recommendations.
Fast speeds: The Great Firewall can slow down VPN speeds, so go for a service that offers ultra-fast connections.
Stealth technology: Advanced VPNs use stealth protocols or obfuscation to beat VPN blocks. Look for these stealth features.
Desktop and mobile apps: VPN access on both your computer and phone is important, so ensure apps are available.
No activity logs: Be certain the VPN has a strict no logging policy to protect your privacy.
How to Find the Best VPN for China
With hundreds of VPN services out there, finding one that works well specifically in China can be tricky. Here are some tips on researching to find a reliable China VPN:
Search for reviews of "Best VPNs for China" – There are great roundups and comparisons of VPNs proven to work in China. Experts test the top services and rank them.
Look for user reviews from travelers who've recently visited China – Check travel forums and Reddit for first-hand reviews of VPNs actually being used in China right now. These are invaluable.
Search for reviews in Chinese – Using Chinese keyword such as "VPN推荐" (recommended VPNs) to find services popular among Chinese citizens.
Ask on forums – China travel forums like Tripadvisor often have threads like "What's the best VPN for China?" You can learn from other travelers' experiences.
Check with your hotel – Some hotels in China may offer VPN services or have recommendations. Doesn't hurt to ask them what they suggest.
Trial free versions – Many VPNs offer free trials or money-back guarantees. Test out a shortlist of 3-5 possible VPNs before your trip.
Doing thorough research by checking multiple sources will help you zero in on the most reliable VPN for bypassing the Great Firewall and enjoying an open internet during your stay in China.
Recommended VPNs for Traveling in China
Based on the criteria above, these VPNs are currently the top choices for travelers in China:
NordVPN – Extremely fast speeds, advanced security, and reliable access in China. Has desktop and mobile apps.
ExpressVPN – Also very fast with proven unblocking of sites. Offers a 30-day money-back guarantee.
VyprVPN – Uses stealth Chameleon protocol to avoid VPN blocks. Apps available for all devices.
Astrill – VPN service focused heavily on access in China. Good speeds.
Don't Travel Without a VPN!
Getting a VPN before traveling to China is absolutely essential. With a VPN, you can enjoy unrestricted internet access like anywhere else in the world. You'll be able to stay in touch with family and friends, access business tools, and entertain yourself online throughout your trip.
A quality VPN provides you with privacy, security and freedom. Don't leave home without one! Choose a top-rated service like NordVPN or ExpressVPN, download the apps, and start enjoying the open internet in China.