Early Years and Education of Shavkat Mirziyoyev
Shavkat Miromonovich Mirziyoyev was born on July 24, 1957, in the Zaamin district of the Jizzax Province in the Uzbek Soviet Socialist Republic. Growing up in a rural setting greatly influenced his interest and understanding of agriculture. After completing his schooling, he chose to dedicate his life to researching and solving irrigation issues, crucial in Uzbekistan's agriculture. This decision led him to the Tashkent Institute of Irrigation and Melioration, one of the nation's leading educational institutions in this field. During his studies, Mirziyoyev not only delved deeply into his specialized area but also actively engaged in research projects, gaining insights into current industry concerns. His involvement in various public and student organizations during his student years honed his leadership skills and teamwork abilities.
In 1981, Shavkat Mirziyoyev graduated as a mechanical engineer specialized in irrigation technology, prepared to apply his expertise practically to introduce innovative methods in Uzbekistan's agriculture.
Professional Journey Pre-Presidency
Post-graduation, Shavkat Mirziyoyev ventured into agriculture, commencing his career as an engineer, showcasing both professional competence and leadership qualities. Throughout the 1980s, he actively participated in the implementation and management of various irrigation projects. His drive for innovation and industry development propelled him into more significant leadership positions. In 2001, he was appointed as the Governor of Jizzax Province, initiating several projects aimed at enhancing agricultural productivity and elevating the population's living standards.
His two-year experience as the head of the Jizzax region became a launching pad for his next endeavor: in 2003, Mirziyoyev became the Governor of Samarkand Province, prioritizing the socio-economic development of the region. 2005 marked a new phase in Mirziyoyev's career as he was appointed Prime Minister of the Republic of Uzbekistan, significantly influencing the country's economic and social policies.
Presidency of Shavkat Mirziyoyev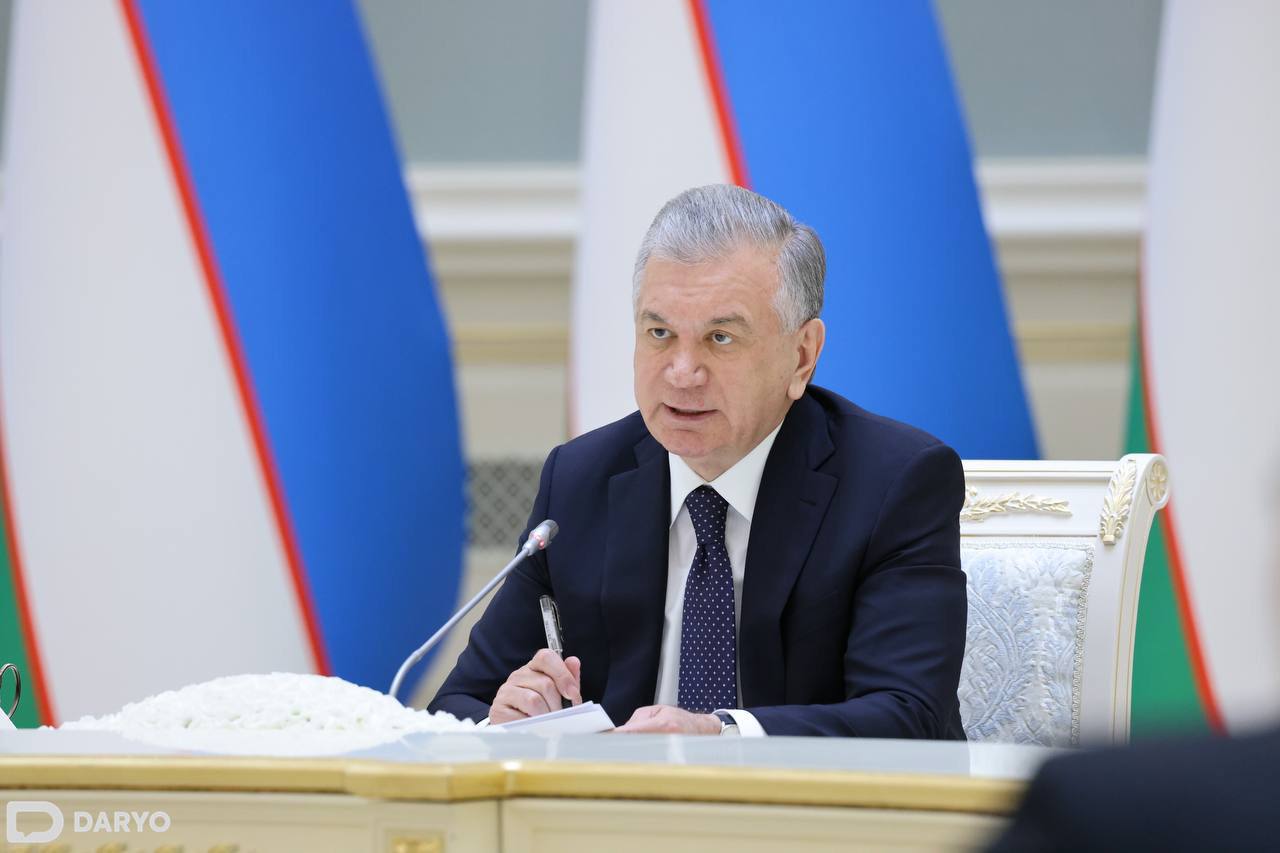 Following the passing of Islam Karimov, the longstanding President of Uzbekistan in 2016, Shavkat Mirziyoyev assumed the role of interim president. In the subsequent presidential elections later that year, the citizens expressed their trust in his leadership qualities by electing Mirziyoyev as the President for a full term. Economic reforms took precedence for Mirziyoyev's administration. By fostering entrepreneurship, liberalizing the currency market, and attracting foreign investments, the government created a conducive environment for private enterprise development and bolstered the economy.
Reform Initiatives and Achievements
Under Shavkat Mirziyoyev's leadership, Uzbekistan implemented strategic measures to enhance the country's prosperity and its citizens' well-being. His administration focused on:
Investment Policies
Implementing measures to attract foreign investments, including establishing and expanding special economic zones.
Reforming the tax system to make it more appealing to foreign and domestic entrepreneurs.
Modernizing Education
Redesigning curricula in alignment with global trends and labor market demands.
Emphasizing research and innovation, collaborating with leading international universities.
Diplomacy and Regional Security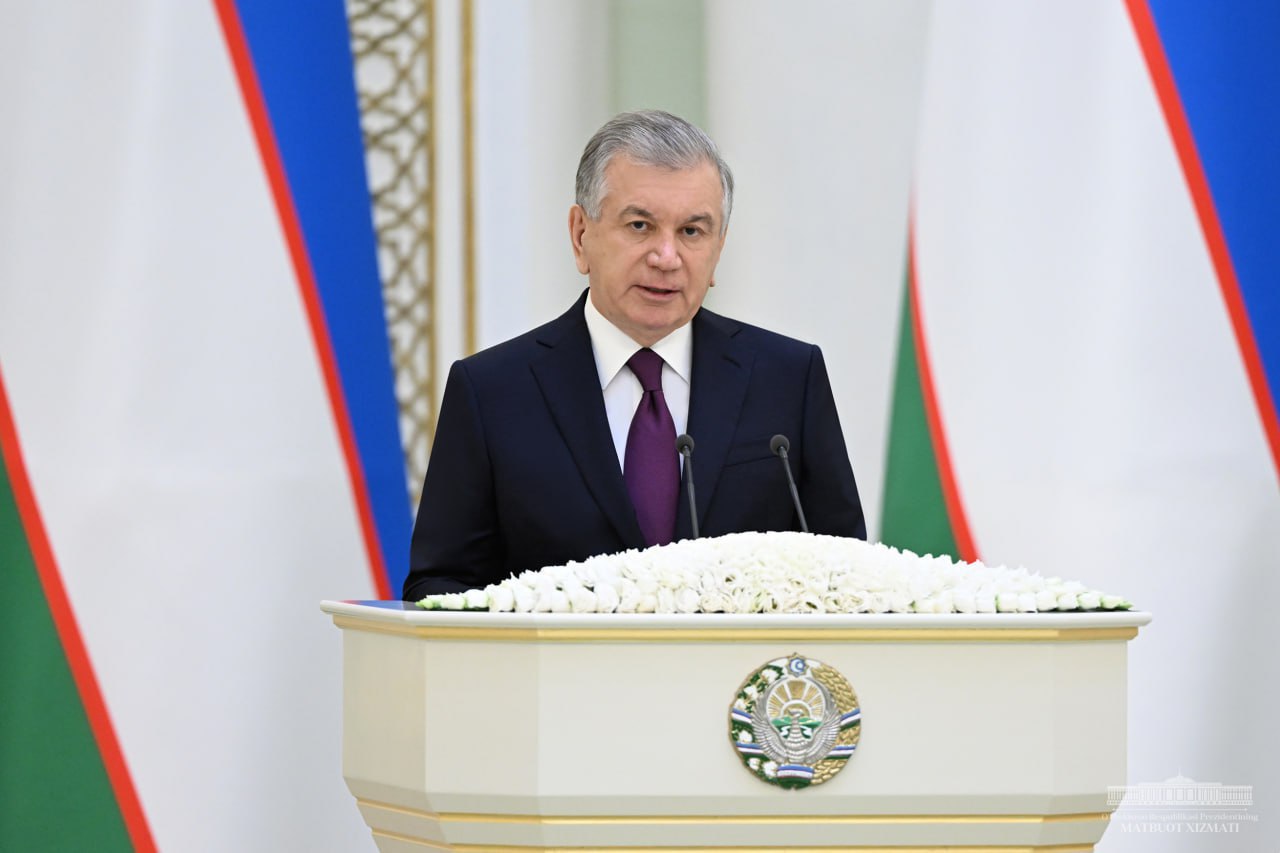 Deepening relations with neighboring states and participating in regional and international initiatives to maintain stability.
Developing bilateral relations with major international partners for regional development and security.
Healthcare and Social Reforms
Modernizing healthcare facilities and updating medical care standards.
Improving social protection with a focus on supporting vulnerable population groups.
Cultural Heritage Promotion
Promoting and initiating cultural events and festivals on the international stage.
Collaborating with leading international cultural institutions to popularize Uzbek arts and culture.
International Relations
Under President Shavkat Mirziyoyev, Uzbekistan underwent significant shifts in its foreign policy doctrine, emphasizing multilateral cooperation and bolstering its position on the global stage.
Central Asian Dialogues
Prioritizing strengthening ties with neighboring countries, resolving crucial border and water supply issues, and intensifying economic cooperation.
Collaboration within International Frameworks
Active engagement in the United Nations, the Shanghai Cooperation Organization (SCO), and other international bodies, contributing to the development and execution of significant initiatives.
Partnerships with Global Powers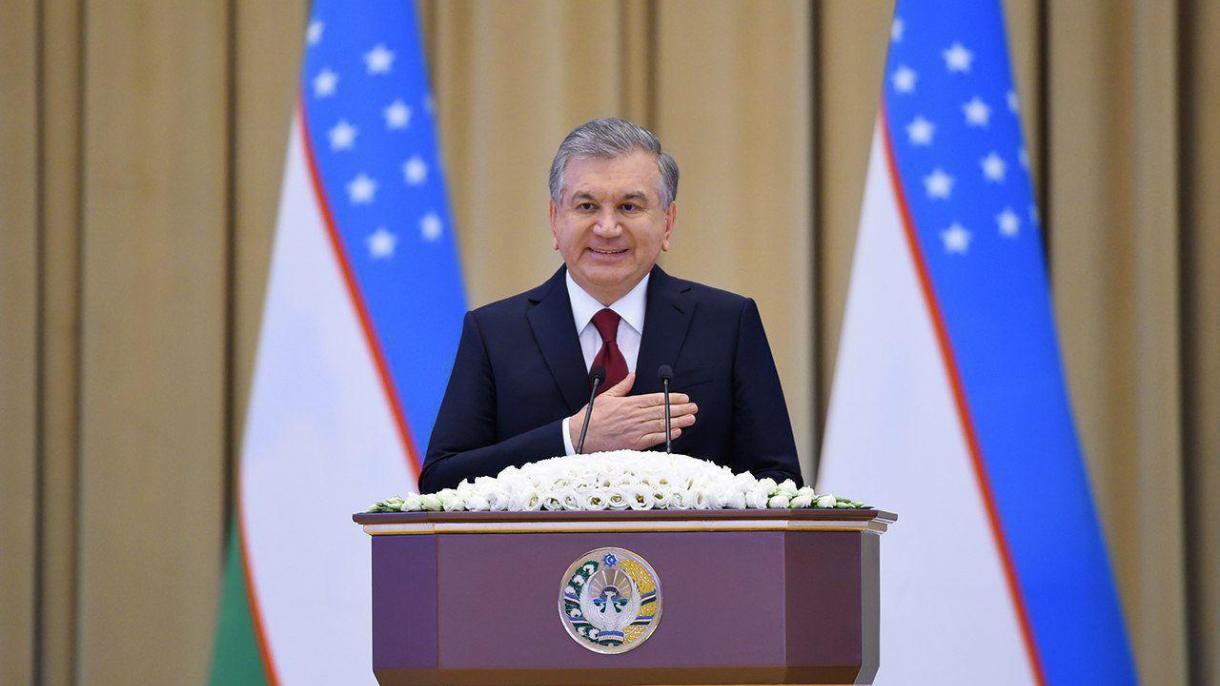 Expanding strategic partnerships with Russia, China, and the United States, as well as enhancing relations with the European Union, encompassing economic, cultural, and scientific cooperation.
Trade and Economic Cooperation
Under Mirziyoyev's leadership, Uzbekistan intensively worked on attracting foreign investments, expanding its export potential, and forging new trade agreements.
Personal Life
Shavkat Mirziyoyev maintains a private personal life, preferring to keep it out of the public eye. However, some aspects are known:
Family
Shavkat Mirziyoyev is married, and family holds significant importance for him. His wife is recognized for her social engagement, particularly in charitable activities. They have children who have already established their own families.
Hobbies and Interests
Apart from his state activities, the President has personal interests and hobbies. He delves into his country's history and holds Uzbekistan's cultural heritage in high regard.
Research and Academic Pursuits
Mirziyoyev's academic background in irrigation technology is evident in his research work, showcasing his profound interest in this field.
This breakdown provides an expanded and detailed view of Shavkat Mirziyoyev's life, career, initiatives, and international relations while adhering to the requested character count.